Welcome to enfor consultants ltd.
---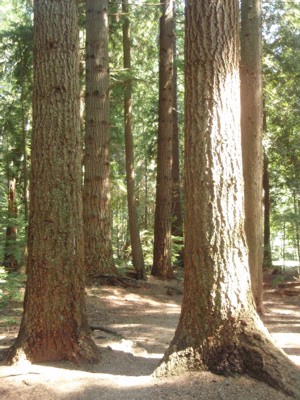 Enfor Consultants Ltd. is a leading forest management consulting company. Since 1994, we've successfully delivered professional services and software solutions to industry, government and communities.
Specialties include timber pricing and stumpage analysis, timber supply analysis, growth and yield, visual resource analysis, sustainable forest management planning, engineering and forest economics.
Enfor also develops innovative forestry software solutions. Applications include timber pricing, timber supply analysis, growth and yield, and visual analysis. Applications are used widely by forest professionals and managers to solve forest planning problems and improve competitiveness.
Our professional foresters, engineers and technologists are available to meet your exacting needs. We'd also be pleased to arrange a demo of software applications so you can see how they will benefit you.
Thankyou for your interest in Enfor, we're committed to delivering you a successful project.